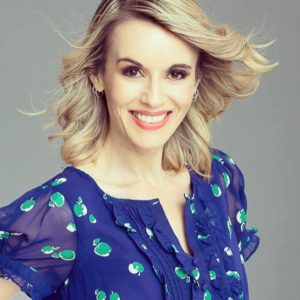 Hello, I'm Joanne!
I'm a multi-award winning Australian-American screenwriter, producer and published author, with a knack for crafting compelling stories. Born in the groovy 70's and raised in the vibrant 80's, my passion lies in writing underdog and outsider characters across the captivating genres of Comedy, Thriller, Horror, and Fantasy.
My talent has garnered recognition in the world of screenwriting, including a prestigious Best Feature Screenplay Finalist Award from The Golden Script Competition for 'Sex, Drugs & Crow's Feet.' Additionally, my short film script, 'Be Careful What You Ask For,' has achieved acclaim, earning its place on The Red List on Coverfly, a testament to its status as a Top-Rated Thriller Short.
In addition, my screenplays have made their transition into books, and I'm thrilled to announce that 'Be Careful What You Ask For,' 'Don't Speak,' and 'Hair Secrets' have rapidly ascended to become top 100 bestsellers in Amazon Kindle's '15-Minute Mystery, Thriller & Suspense Short Reads' and '15-Minute Teen & Young Adult Short Reads' categories.
Beyond the world of storytelling, I'm a dedicated animal advocate who has been a Vegan since 1994.