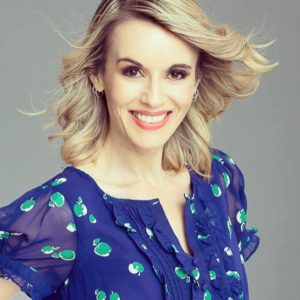 Hey there, I'm Joanne!
I'm a multi-award winning Australian-American Screenwriter and Producer who writes comedy, thriller, horror feature films and short films for women 40 +
I'm currently in-development on a comedy feature film I wrote called: Sex, Drugs & Crow's Feet, which I'm producing with Buffalo 8 Productions in Los Angeles. The script won a Best Feature Screenplay Finalist award in The Golden Script Competition 2022.
Producers can send me a script request here.
Joanne Rose is the hardest working comedian/writer you'll ever meet. Huge thumbs up! And did I mention that she's hilarious too? – Randy Becker, NexTV Entertainment